Chris EspinosaXYZ
Improvisational writing for narratives, expository essays, and scripts

Virtual Programs Information

Chris Espinosa is available for virtual programs. Here's some of his programs and his special spring pricing. He is on the TCA roster, which has been giving up to 50% of the fee with a grant application. Grant deadline is Feb. 1st for programs March 15 - June 14th. https://www.arts.texas.gov/

---
Individual sessions; 45-60 minutes per session
(BONUS: Book four sessions and get the 5th one free, PLUS 25 copies of Chris Espinosa's book, Rocket Megabyte's Texas Adventure; All sessions must be booked the same day.)


Expository Writing Outline/Review
(3rd-4th grade)
A quick review of the expository;
Chris demonstrates the differences between the narrative and the expository.
He also uses student suggestions to create an expository outline.
https://youtu.be/pPngh91bdag
Improv Storytelling /
Choose Your Own Adventure
(2nd-4th grade)
Students provide the ideas and Chris
improvises a tale or two—in real time!
https://youtu.be/ZMAFkme3TUo
Texas History Quiz
(3rd- 4th grade)
Chris presents a fun review of Texas history; program ends with a quiz. Teachers can suggest content and question ideas.
https://youtu.be/N4l9tXvz55g

---





VIRTUAL RESIDENCIES AND PROFESSIONAL DEVELOPMENT

5-day Writing Residency—Expository;
5 sessions per day, 5 days
(Grades 3rd & 4th)
A virtual version of this residency is available. 5 days, 5 sessions each day.
Students participate in drama/improv exercises. They apply their new drama skills
to writing a rough draft for an expository essay.

Day One is developing ideas;
Day Two focuses on The Body of the essay;
on Day Three, we formulate the Introduction;
we wrap up the essay with the conclusion on Day Four.
Day Five is show time! Students perform their essay.



Professional Development
5-hours
Teachers discover how to use drama/improv to inspire their students to write an expository essay.




Chris EspinosaXYZ is an arts integrated teaching artist, improv-storyteller, and author.



He uses improv comedy to sharpen creativity, develop critical thinking skills, and inspire students to write a personal narrative, an expository essay, or a script -- And perform it!



Schedule your visit today! 817-281-4340
Get a no-obligation quote.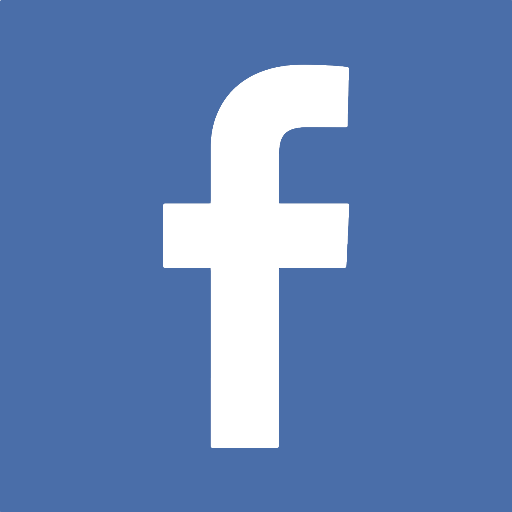 Copyright 2002- , Chris EspinosaXYZ